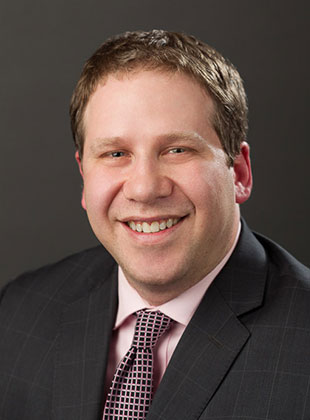 Mark Rosenblum, Psy D, LP
Dr. Mark Rosenblum is a Sleep Psychologist specializing in Cognitive Behavioral Therapy for Insomnia (CBT-I) for adults and children. He obtained his doctorate in Clinical Psychology from Argosy University/Atlanta and completed an American Psychological Association approved internship at Northeastern Ohio University College of Medicine.
Dr. Rosenblum established and is the Director of the Minnesota Sleep Institute Insomnia Program. He is certified in Behavioral Sleep Medicine by the American Academy of Sleep Medicine and is a founding member of the Society of Behavioral Sleep Medicine. He provides CBT-I services at our offices in Edina, Woodbury, and Burnsville, as well as at NorthStar Sleep Center in Coon Rapids.